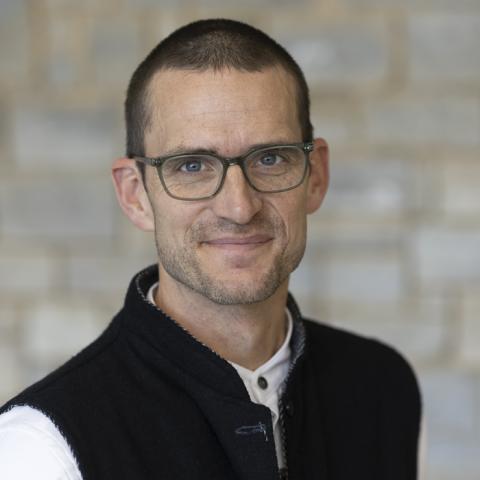 Willis Jenkins
John Allen Hollingsworth Professor of Ethics, Department Chair
Willis Jenkins is author of two award-winning books, Ecologies of Grace: Environmental Ethics & Christian Theology (Oxford 2008) and The Future of Ethics: Sustainability, Social Justice, & Religious Creativity (Georgetown 2013), which won an American Academy of Religion Award for Excellence. He is editor of a number of volumes including, with Mary Evelyn Tucker and John Grim, the Routledge Handbook of Religion & Ecology (2017). He is at work on a book tentatively entitled After Humanity, on moral lives of the Anthropocene.
Jenkins the relation moral imagination to rapid environmental change along several lines of research:
At UVA, Jenkins chairs the Department of Religious Studies, co-directs the Institute for Practical Ethics, co-founded the Environmental Humanities program, teaches for the Global Sustainability and Environmental Thought & Practice majors, and serves on the leadership team of the Environmental Resilience Institute. Current research arises from transdisciplinary labs at intersections of science and humanities, including:
A water justice project co-led with hydrologist Paolo D'Odorico (UC-Berkeley) and involving a research team from law, environmental science, and engineering, focused on integrating a wider range of values into water security assessments.
Sanctuary Lab, co-directed with Martien Halvorson-Taylor and Kurtis Schaeffer, convenes researchers from arts, sciences, and humanities to collaboratively investigate how planetary bear on places marked as sacred.
For more publications, see https://virginia.academia.edu/WillisJenkins.