Peer Advisors
Each year, the Religious Studies department chooses 2-3 Undergraduate Department Fellows, who act as peer advisors to fellow undergrads (both enrolled in and considering the major/minor) and work in conjunction with the Director of Undergraduate Programs on organizing events and communicating with the Religious Studies undergraduate cohort.
Please reach out to any of them with any questions and to learn about the lived-experience of the Religious Studies major/minor from an expert perspective! 
The 2022-23 Religious Studies Undergraduate Department Fellows are: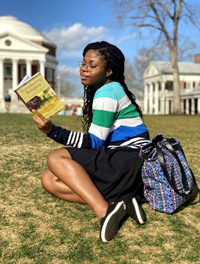 Abena Sekum Appiah-Ofori (asa4nu@virginia.edu) is a fourth-year undergraduate student at the University of Virginia studying Religious Studies and Global Development Studies. Her concentration in Religious Studies is Africana Religions. She was originally born in Ghana and immigrated to the United States with her family in 2008. She is passionate about doing research on how race and/or religion impacts one's way of living and about presenting research in multimodal media forms. She spent this past semester researching, filming, and editing a documentary capstone on the UVA student immigrants from the 1.5 generation who arrived as children and had to go through the process of adapting to a new culture. She hopes eventually to help advance policy to reconstruct and rebuild African countries following the setbacks infringed upon them by colonialism and continued imperialism. Her favorite religious studies class she has taken so far has been African Philosophy, Race, and Rationality. As someone who wants to work with Sub-saharan Africa, this course was significant because it taught the importance of taking into consideration the cultural particularity of rationality when met with any cultural practices different from one's own.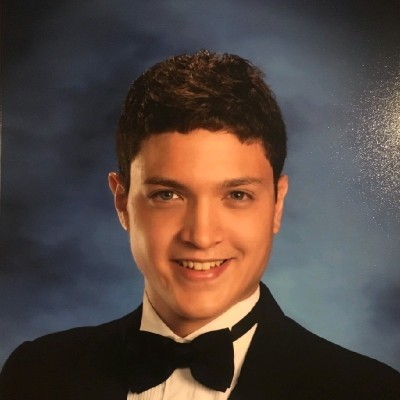 Jonathan Rivers (jr3kvw@virginia.edu) is a third-year Religious Studies major. His concentrations are in Christianity and Judaism. He also has a passion for business and spent last summer working in the management consulting industry. He plans on applying to deferred MBA programs in his final year at UVA. Jonathan is excited to take advantage of the interdisciplinary nature of the Religious Studies department to investigate how religious convictions intersect with and influence how people relate to the changing global environment. In particular, he is interested in how recent demands for increased sustainability, as well modern hesitation surrounding efforts to reduce emissions and regulate how we interact with the environment, have been informed by religious ethics.  Jonathan has thoroughly enjoyed all of the classes he has taken with the department but was especially enthralled by "Spiritual But Not Religious": Spirituality in America, History of Christian Ethics, and Modern Jewish Thought.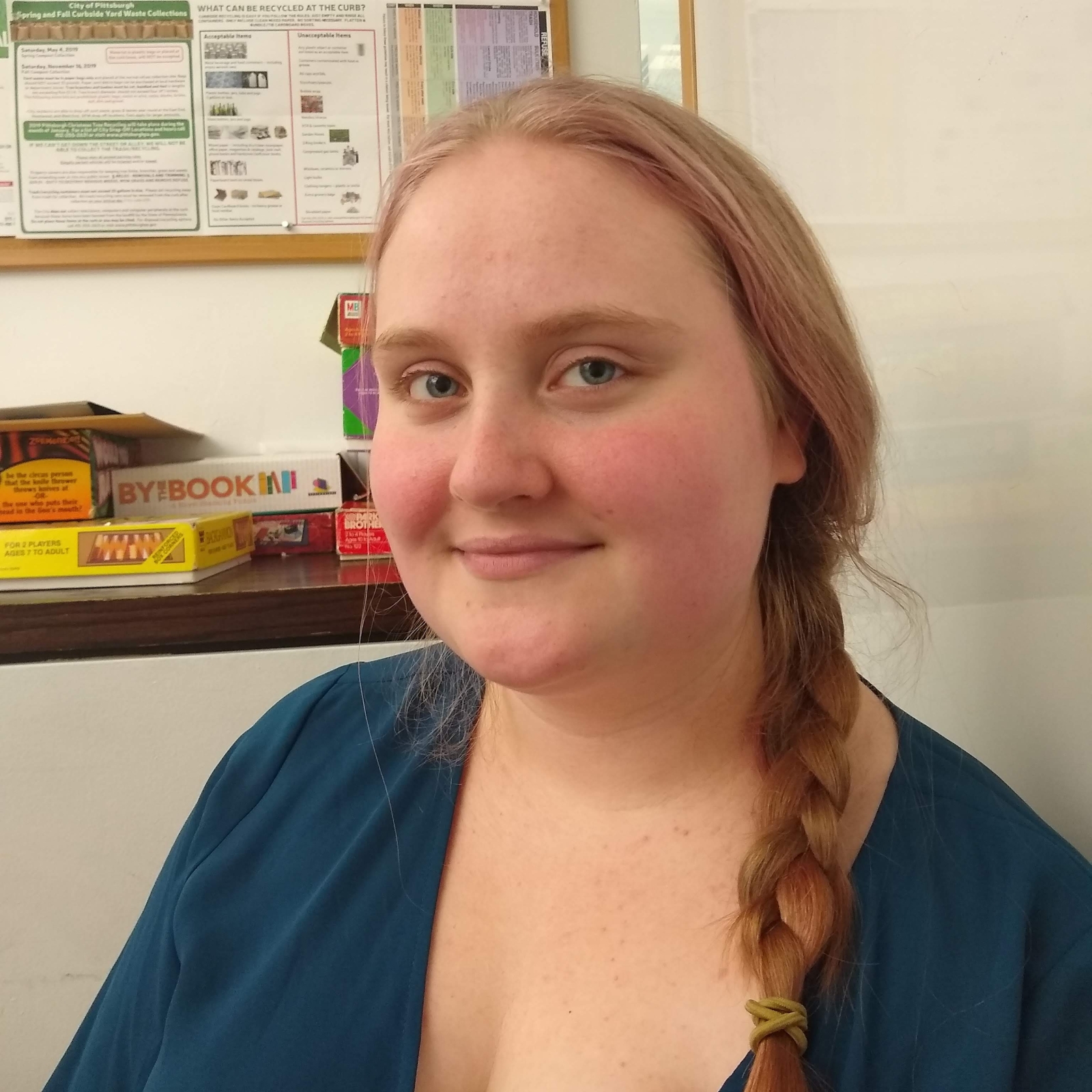 Alana Dickey  (acd4uzf@virginia.edu) is a fourth-year Religious Studies major and Chinese minor. Her concentrations in religious studies are Islam and African religions. Alana is writing a distinguished major thesis on conceptualizations of disability in Yoruba religions. Her favorite Religious Studies classes have been Jewish-Muslim Relations and Introduction to Islam in Africa through the Arts.