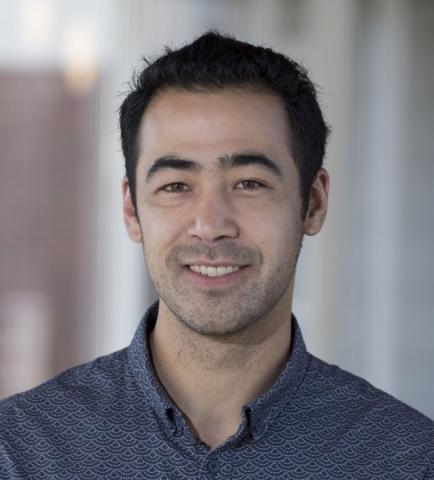 Jeremy Makoto Sorgen
PhD 2021
Education
University of Virginia, PhD Religious Studies
Graduate Theological Union, MA Ethics and Social Theory
New York University, BA Metropolitan Studies and Philosophy
Dissertation
"Pragramatic Ethics: Rethinking Environmental Practice and Social Change"
Committee Chair: Willis Jenkins
This dissertation grounds the academic practice of environmental ethics in grassroots struggles for environmental justice. Drawing on a year-long empirical case study in the coalfields of central Pennsylvania, and in dialogue with the public philosophy of John Dewey, I advance an environmental practice of "pragmatic ethics" that helps ethicists and policymakers attend to issues of equity and inclusion in their normative models. This project supports environmental ethics to be public-facing and structurally transformative.
Research & Teaching
Environmental Ethics; Philosophical and Religious Ethics; American Pragmatism; Phenomenology; Interpretive Methods